Meet Dr Shara Downey
Dr Shara Downey is passionate about chiropractic. She wants more of her fellow "Wellness Warriors" to get the message out about what chiropractic can do. Her goal is to create as many naturally healthy families as possible.
Chiropractic to the Rescue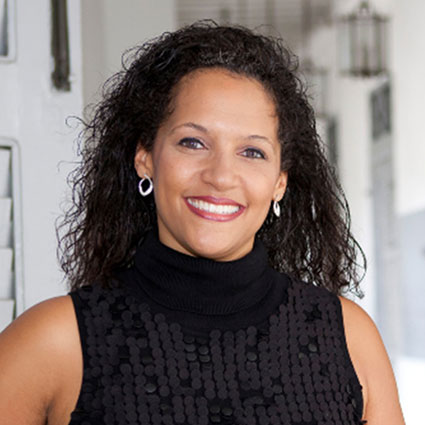 At 24, Dr Shara was in a serious car accident. Unable to walk, she suffered from blinding migraines which required Intravenous medications for six months. Finally, her medical doctor sent her to a chiropractor for care.
Out of options, Dr Shara tried it, and it worked. Chiropractic care was the only thing that was able to help her. She decided that if she could give assistance to someone who might be the sole provider for his family, and prevent their suffering, that's what she wanted to do.
Changing Location-and Careers
Dr Shara spent quite a bit of time doing mission work in Southeast Asia. She knew she would come back to the area. After graduation, she came to Singapore and never left.
Her original interest was in health and fitness where she taught for 17 years. She founded Asia Chiropractic Health Services in 1998 to "help people achieve positive results in their health and promote natural, healthy living."
Awarded the Singapore Quality Brands Award for 2013-2014, Dr Shara is also a contributing author to "You Can Expect a Miracle With Chiropractic" 2013 edition.
Dr Shara feels like she's a part of the fabric of her community because she's been here so long.
The Practice Today
Dr Shara feels she learns from her patients. If adjustments are not working as she likes, she looks for other ways to support the patient. When the adjustment is not releasing the pressure that's creating the subluxation, there's another component at work.
For optimal results, Dr Shara uses other modalities to get the needed release. Some modalities she has used are Mindfulness and NLP, Neuro Linguistic Programming. She's seen the bodily changes when the mindset shifts, confirming the brain?body connection.
EXPLORE OUR SERVICES »
Outside the Practice
With four children, Dr Shara is always busy. You can always find the family on bikes, skating or swimming.
When not doing that, she's busy coaching other chiropractors on how to keep their practices fulfilling and keep their mission and vision alive.
Book an Appointment Now
Dr Shara wants to show you how chiropractic can make you healthier, happier and help you enjoy life. Contact our office for an appointment today.


Dr Shara Downey | +65 9479 7498